From Democratic Socialists to Socialist Democrats
26/02/2020
Law of Markets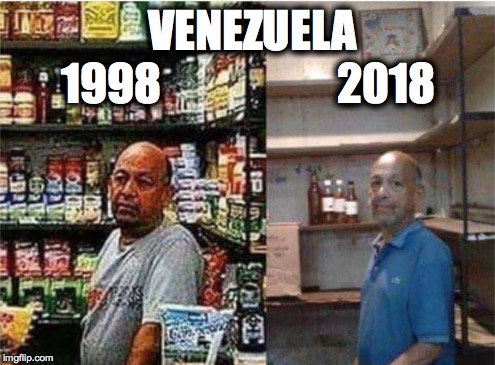 There really is a level of communal ignorance shown by the advances made by Bernie Sanders on just how savage socialism is. The problem is not just an inability to learn from history – even from the recent history of the Venezuelan economy. It is also due to the difficulty in understanding why socialism, however nice it sounds in theory, cannot work in practice, which is why it never has. Does anyone actually think Bernie Sanders is the soul of kindness and benevolence? It is hatred and anger all the way down.
The issue is much more than pure politics.
There are lots and lots of longtime Democratic political professionals who believe that nominating a self-proclaimed democratic socialist is a recipe for disaster for their side.
What these "political professionals" are worried about is that Sanders may end up losing in a landslide and then lose the House and…
View original post 343 more words